How about using artificial turf in festivals?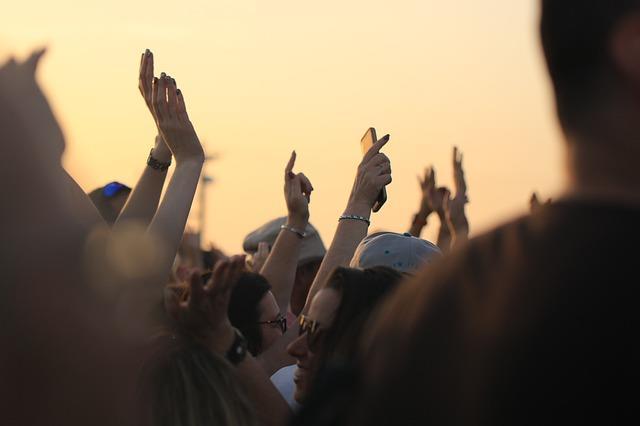 Summer music festivals, ranging from the world-famous Glastonbury and Reading and Leeds Festival, to those also covering activities such as arts and crafts, motoring and general entertainment, are hugely popular.Whether it's a large event that attracts thousands of people or a small event that can only accommodate a few hundred people, these festivals are hugely popular in the UK.
While music festivals often conjure up images of people enjoying their favourite bands in the sun and lively nights with thousands of other fans. But there are also less-than-pleasant images that come to mind, like a muddy music festival venue that looks like a wasteland.

The UK's variable climate means outdoor activities are particularly vulnerable to the weather,so artificial grass is one way of improving the festival experience for organisers and attendees alike.

Here are 5 reasons to consider using artificial grass for festivals large or small.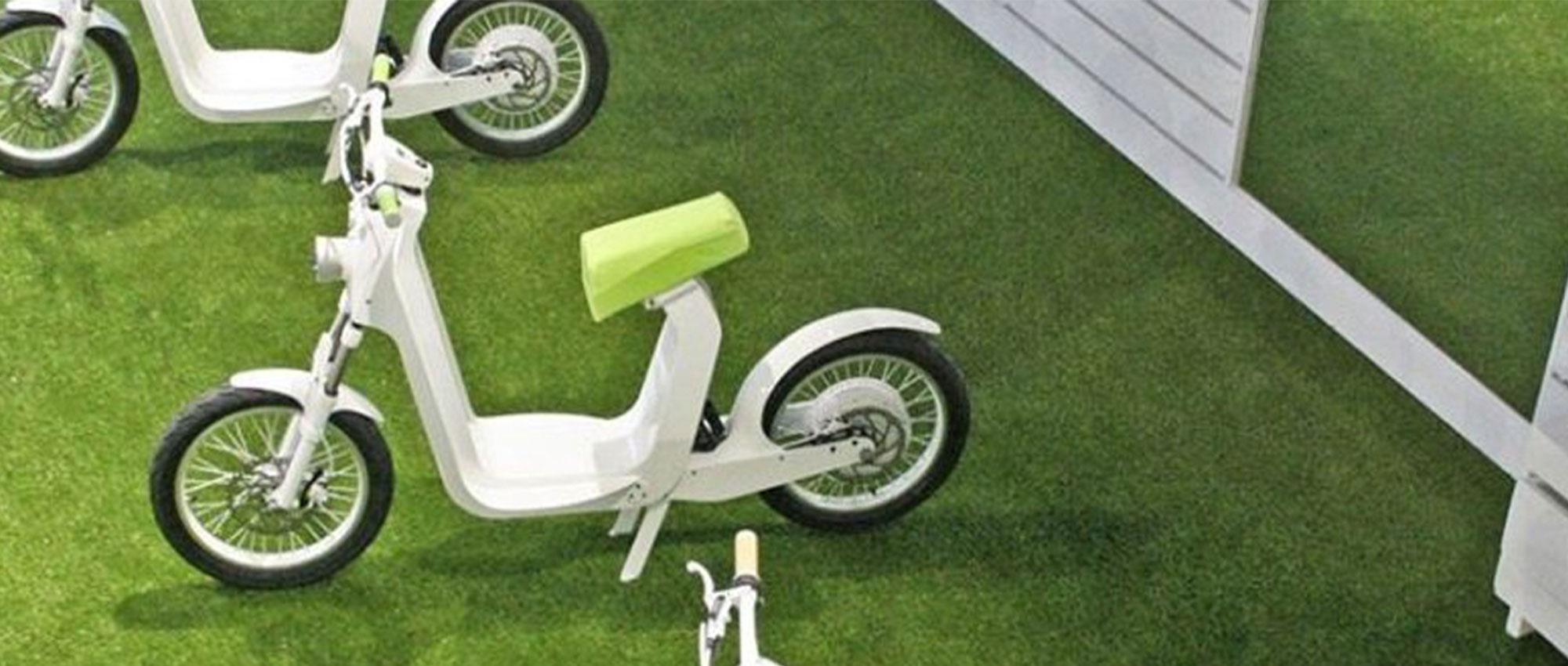 Whether it's sunny weather or heavy rain throughout the holiday season, all real grasses wear down and -- especially in some high-traffic areas -- can cause lasting damage to them. Excessive drying conditions can thin and dry the grass and make the ground appear uneven because repeated use can lead to potholes.
And, an environment that is too humid can quickly turn an area that uses a lot of real grass into a quagmire.
In both cases, once the festival is over, major remedial work must be done, and sometimes the same site may not be used the following year in order for the grass to recover better.
Artificial grass, whether laid permanently or just for the holidays, can help with wear and tear. It's more weather resistant than real grass, and it stays green all year round whether it's hot or cold. And can withstand heavy use without making the field muddy .
Once some artificial grass is purchased, either permanently placed on a festival site, or removed for reuse in a subsequent year, they should provide several years of use so that the initial investment can be repaid multiple times.
By contrast, real grass can cost a fortune in remedial work after a particularly wet or overly dry holiday.
To get the most out of a permanent or temporary artificial grass solution, consult our experienced artificial grass suppliers and installers.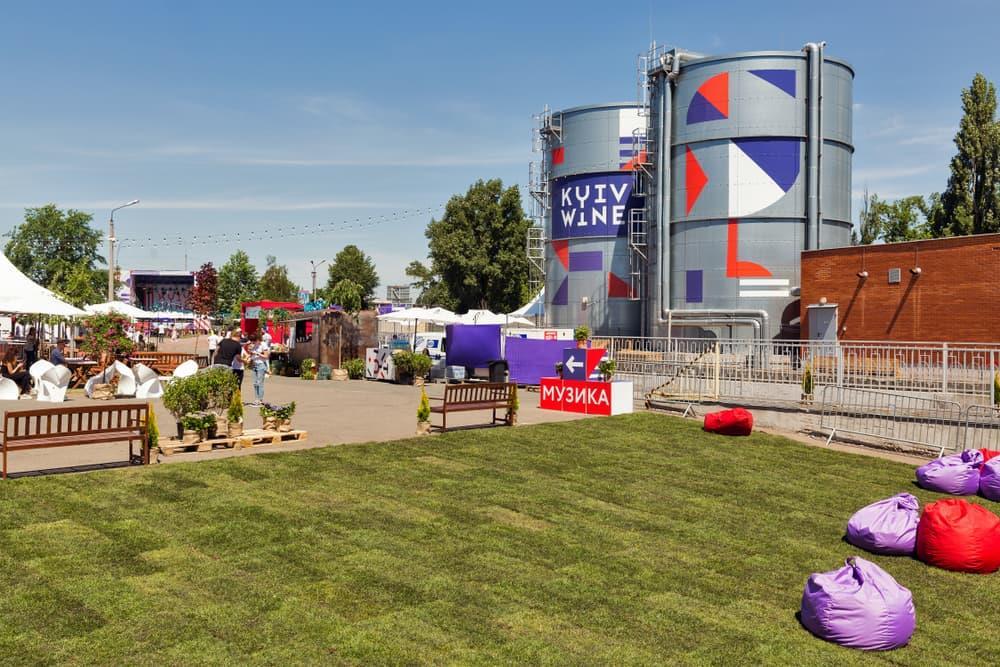 Artificial grass has been added in some places for a more attractive and "home" feel; many festivals have no seating, reception or retail areas, including craft market stalls and souvenir stalls.
Laying artificial grass in these areas can add to the overall "festive mood". Compared to a bare floor or a rough mat. If placed on real grass, it can help protect it from the wear and tear of heavy feet.

A good example of this use of artificial grass is at certain large evening parties where there may be extensive media coverage, including Glastonbury. Televisions are often equipped with synthetic grass to help create an outdoor festive atmosphere for viewers.

Once the crowds clear, most festivals—even modest ones serving small places—tend to require extensive cleaning, with volunteers spending hours of their time or paying for cleaning and tidying staff.
Instead of combing every blade of grass to ensure the last remaining debris is removed (perhaps in the wild, debris must be carefully removed for agricultural use), use artificial grass rolls. This means that - once the larger litter has been removed - the surface can simply be rolled up and removed for cleaning or disposal.
This will be a huge help if the cleanup time is limited.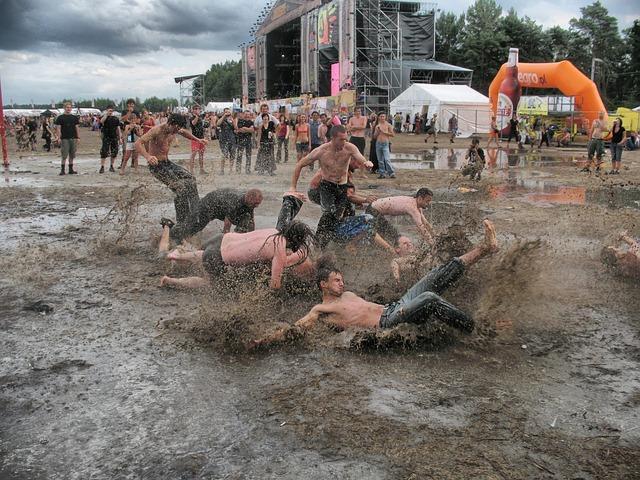 Artificial grass can improve holiday safety in the following ways:

Footing
- glide over the wet mud grass is no fun, although at the particularly wet Glastonbury festival there are often more hilarious images on TV; it's also dangerous and can lead to injury.
Likewise, rutted areas can cause serious tripping and possibly sprained ankles when the ground is parched in a heatwave.

Using artificial grass in some places can improve safety and provide a safe, high-grip surface.

Debris
- Despite best efforts to clean up after the festival, certain smaller pieces of litter and debris can go unnoticed and pose a hazard, such as small broken glass and pieces of discarded plastic that are easily digested by animals or used by children in the area.
Artificial grass can be rolled up to remove the smaller debris it leaves behind.
Are you looking for the best artificial grass?

Are you looking for the best artificial grass for your garden? UDINE GRASS is committed to providing the highest performing artificial grass for home sports fields and more. As one of the world's leading suppliers, our grasses are specially developed through years of research and innovation.
Our UDINE artificial grass stands out from the crowd, ensuring you can enjoy the best solution for your tennis court. You can
contact us
and
get a free sample
, we guarantee a quality solution to ensure players can play their best games, and you won't have to deal with lengthy and expensive maintenance schedules!