Where can you use fake grass? 10 places to install artificial turf?
Artificial grass used to be something dedicated to all-weather football fields and golf greens, but with the development of technology, artificial grass now looks like the real thing. Synthetic fibers for fake grass are now stronger than ever, with a natural look and a soft, natural feel.
High-end artificial grasses like UDINE Grass also have technology to ensure that after sitting on something for a long time (just like real grass) it bounces back and doesn't get hot on warm summer days.
If you're wondering if fake grass is right for your space, whether at home, commercial or public, keep reading. We'll discuss all the different places our customers place fake grass and where you can use it.
Where can you use fake grass?

Fake grass is very versatile, let's take a look at all the possibilities:

Gardens and landscaping around the business:

Let's start with the most obvious place to put fake grass - in the garden! Artificial grass is becoming one of the most popular solutions for people who want a low-maintenance garden but want to avoid removing all greenery from outside spaces. It's soft, maintenance-free, and looks bright and green all year round. It's also great for use in outside businesses, as it saves people from stepping in the grass when cornering and reduces maintenance costs.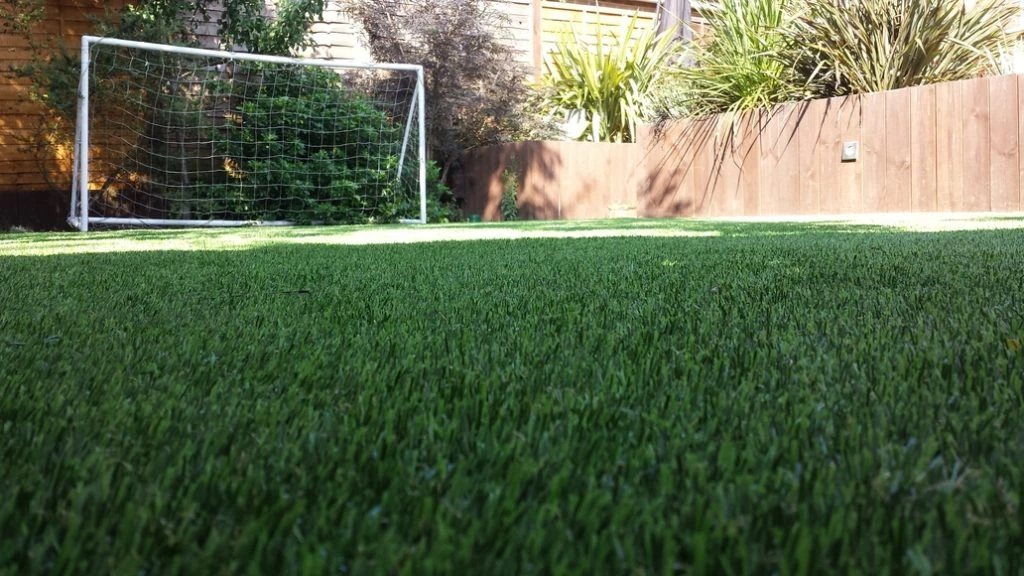 For dog and pet spaces:

This can be a garden or commercial space, but it's worth drawing attention to the benefits of fake grass for pet spaces. Whether you're looking for a place outside your home to let your pet go to the bathroom, or you're thinking about laying grass for your local dog park, artificial grass is easy to keep clean (just wash it off) and keeps your paws clean.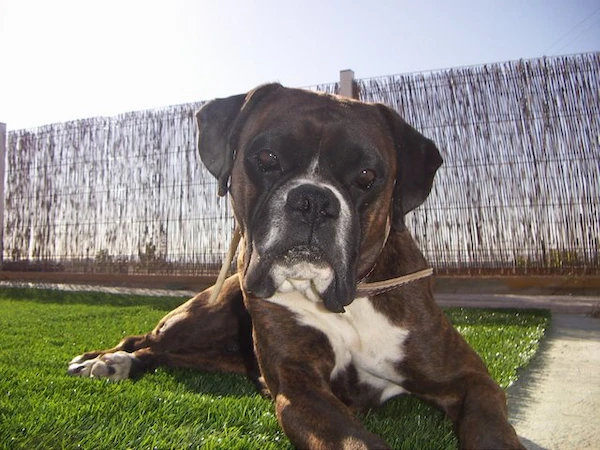 Balconies and Roof Gardens:

Creating a usable outside space can be difficult when dealing with a balcony or roof garden, and you often find yourself with a lot of pots (with dying plants in them) or treating it as a cold, bare space. For most outdoor spaces, adding real grass is impossible (without some serious preparation and the help of an architect), but fake grass can be simply installed, left behind, and enjoyed.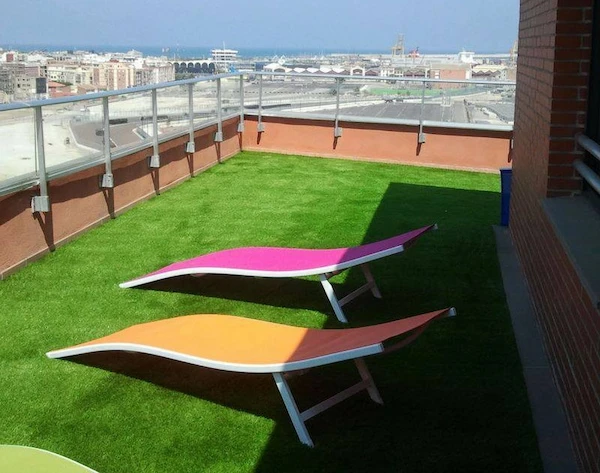 School and play areas:

Schools and play areas are either covered with concrete, with soft landing floors or with dirt - as the heavy footsteps of the children as they play completely destroy the grass. On the playground, children often come back with dirt or grass stains. Artificial turf is the best in the world - it's soft, hard-wearing, and won't get kids dirty or grass stains.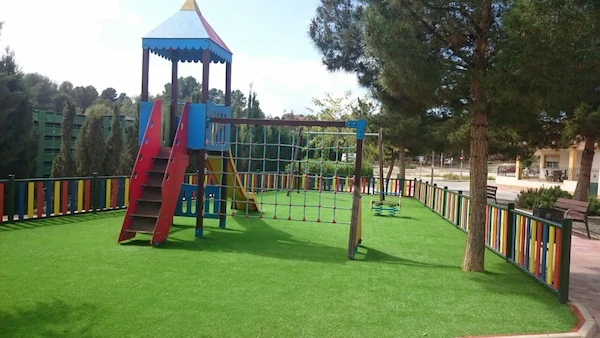 Playground:

A lot of sports depend on the weather, usually because they worry about stirring up the playing field for a future date. Artificial grass is an easy way to avoid destroying grass and provide an alternative outdoor (or indoor) space to practice, play or modify games - using artificial turf without stopping the game. We offer 3G artificial grass for football pitches and other artificial surfacing options for tennis and cricket pitches, so if you're looking for a solution, feel free to contact us - we'd be happy to help.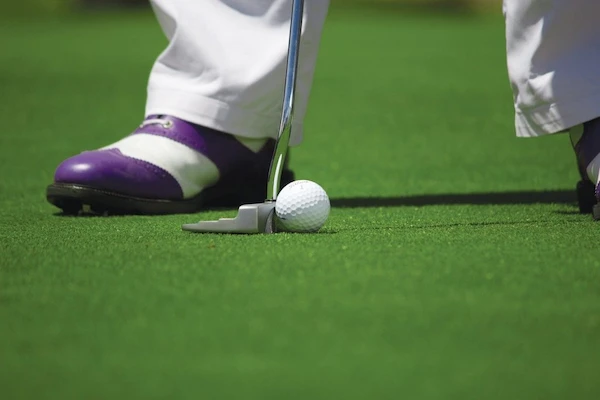 Retail and office space:

Running an outdoor retail space or office? Retail and office floors are almost always a dark grey and boring variant, and when you're in a...well, bland space, it's hard to imagine yourself having fun outdoors. Artificial grass mulch will help brighten your space and give your space a relaxing feel.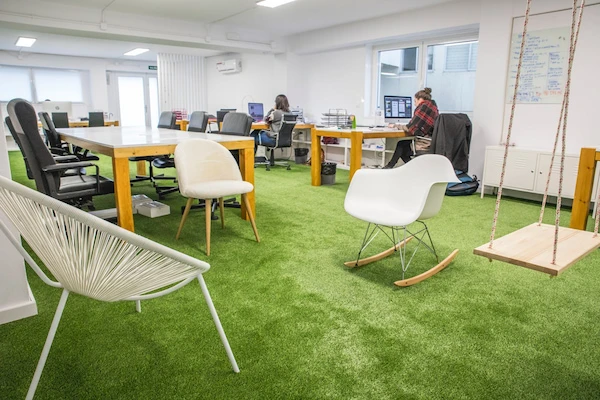 Parks:

Artificial grass is a practical option for any public area. Parks in densely populated areas often have mottled grass on which people carve their own paths, stand with friends, or sit outside on warm days. They also require expensive maintenance, especially in summer. Artificial grass is ideal for public spaces that are often used for walks, don't have a full-time caretaker, or have flower beds and other plants as the focal point.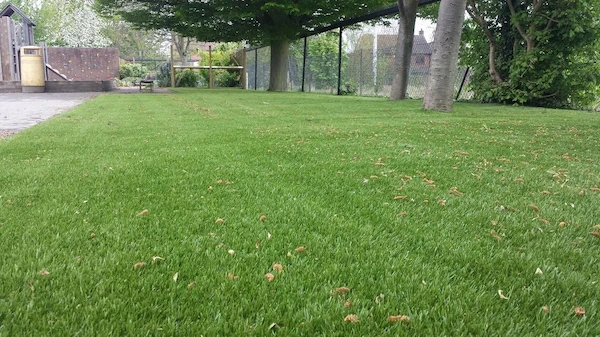 RV Park:

RV parks experience heavy traffic during the warmer months, which can make some areas look drab and unkempt. No matter how many guests you have, laying artificial grass in the most heavily used areas will keep your park looking neat and beautiful.
Swimming Pool Surroundings:

Grass around swimming pools is generally not very effective due to frequent splashes of (relatively) harsh chemicals that keep water safe for us, but not so well for grass. Artificial grass will stay green and lush, and be soft enough to bask by the pool on the warmest days.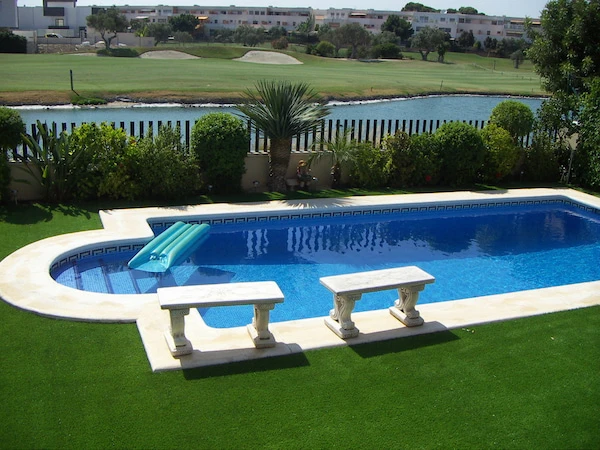 Stalls and Exhibition Stands:
In a showroom, every booth starts to look the same, unless they do something different to stand out. One of the easiest things you can do to draw attention to your area is to lay down artificial grass. With red, purple or grey floors in most showrooms, the bright green of artificial grass stands out and draws attention, inviting people to learn more about what you have to offer.
What surfaces can I lay artificial grass on?

What kind of surface artificial grass can be put on is just as versatile - there are really no rules, but here are some of the most common surfaces people put artificial grass on:

If you've moved into a new home and the previous owner was fairly free to use concrete in the garden, you don't have to think about renting a breaker or paying for a team to do the demolition for you. A good temporary (or permanent) solution is to lay synthetic grass over concrete. It's super easy - just clear the area of debris and glue it down with a waterproof adhesive so it doesn't move when in use. We also recommend using a foam pad to prevent lumps and bumps from being seen through the artificial grass.
Any other hard and smooth surface is great for installing artificial grass in the same way it was applied in the concrete example above. This makes it a great choice for a children's play area or dog kennel at the back of the house.
What surface can't put fake grass on?

This is usually self-explanatory, but:

Rocks and sharp stones pierce the membrane that holds the grass together
If you have solid sandy soil this won't be a problem, but if you have a children's playground and you want to turn it into sand, you may find it moves too much and is too deep to be a solid foundation for artificial grass . If you are unsure, please feel free to contact us for advice.
Grassland
Skipping the weeding step and spreading your artificial grass over it might sound practical, but it's not as good as you might think. It often creates an uneven surface, making it more likely that the grass will pass through the weed membrane and then the artificial grass. Grass is one of the most indestructible plants on the planet, so it's best not to try to fight it, just remove it!
The good news is that you can lay artificial grass yourself in a day or two over a weekend, so it won't be labor-intensive or time-intensive. Even if you decide to hire a team to demolish old lawns, it's still an affordable way to renovate your garden, commercial or public space. rtner installers to install your NeoGrass lawn for you, it will still be an affordable way to renovate your garden, business, or public space.

Are you looking for the best artificial grass?

Are you looking for the best artificial grass for your garden? UDINE GRASS is committed to providing the highest performing artificial grass for home sports fields and more. As one of the world's leading suppliers, our grasses are specially developed through years of research and innovation.
Our UDINE artificial grass stands out from the crowd, ensuring you can enjoy the best solution for your tennis court. You can
contact us
and
get a free sample
, we guarantee a quality solution to ensure players can play their best games, and you won't have to deal with lengthy and expensive maintenance schedules!