How to start a putting green in the backyard?
If you want to improve your golf game, one of the best things to do is improve your putting. Putting is one of the quickest ways to take shots out of your golf game, so the more you practice, the better. While practicing on the golf course itself is ideal, it's not always feasible. This is where backyard greens come into play. Artificial turf can be used to reproduce the feel of a green without the maintenance required to maintain an actual golf course.
We've broken down the steps on how to build a backyard green with artificial grass so you can practice your golf game from the comfort of your home.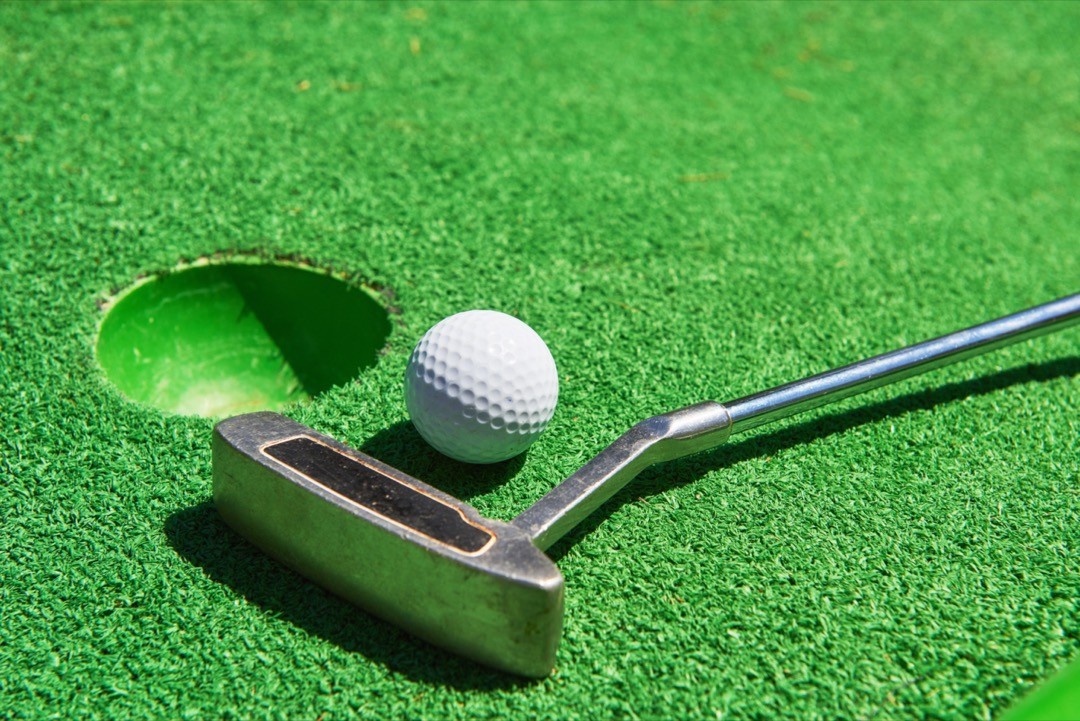 Building a Putting Green: Preparing Your Backyard

Before you start building your backyard green, you first choose where your green will be and start preparing that space. A space of about 1,000 square feet is preferred as this will give you enough room to practice putting from a variety of distances. It is also important that the space does not contain any steep slopes. Once your field is selected, you will need to dig the entire green area approximately 10 inches deep. This will allow you to add base material that will help with drainage before laying the sod.

Once you've dug out the area that will be your backyard green, the next step is to edge the green with a rim or baffle to keep your perimeter clean. From there, you should be ready to lay your base material. Crushed gravel is recommended, which provides drainage to keep the space from flooding, while also serving as a base for artificial grass.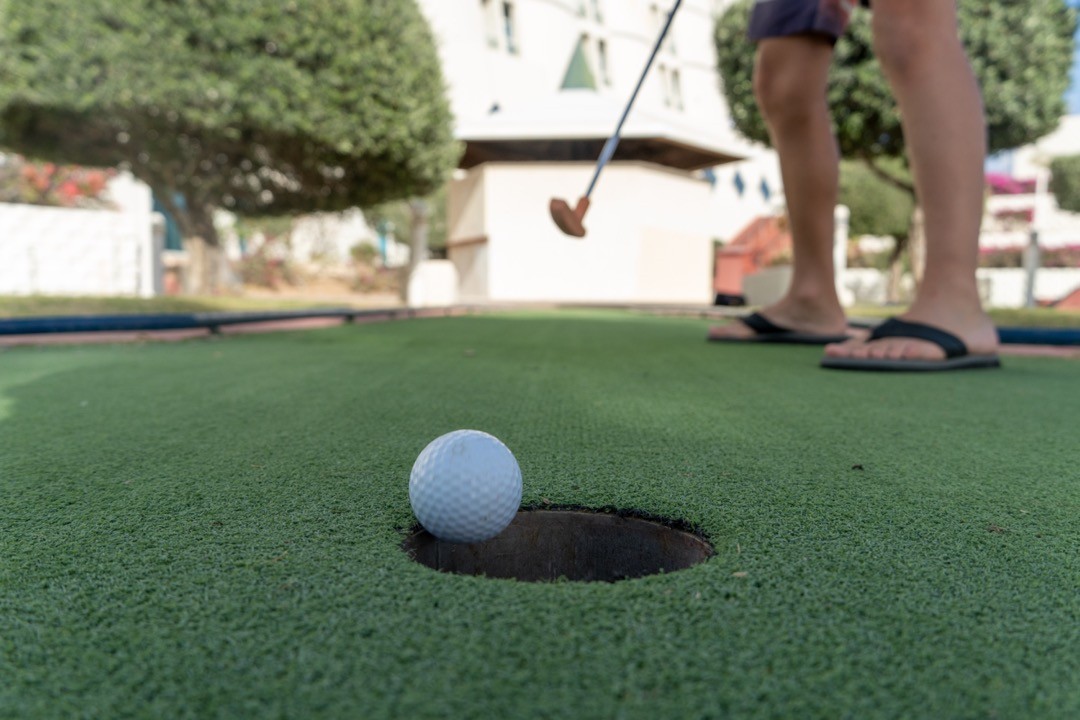 After preparing your area and laying the base materials, the next step in building your backyard green is laying your sod. We offer a number of different turf options that are great options for putting greens, including our NP45 and STI Pro putters. Our artificial turf will give you the look and feel of natural turf, allowing you to worry less about lawn maintenance and more about improving your golf game. When laying artificial turf, start at the edge of the green and roll along the entire length, making sure to smooth out any creases. You can use outdoor adhesive or tape to join the parts together.
Now that your artificial grass is laid, the final step in building your backyard green is to start putting! Whether you're looking to improve your golf game at home or just looking for a fun backyard activity to enjoy with friends, artificial turf is a great choice for home greens.

Are you looking for the best artificial grass?

Are you looking for the best artificial grass for your garden? UDINE GRASS is committed to providing the highest performing artificial grass for home sports fields and more. As one of the world's leading suppliers, our grasses are specially developed through years of research and innovation.
Our UDINE artificial grass stands out from the crowd, ensuring you can enjoy the best solution for your tennis court. You can
contact us
and
get a free sample
, we guarantee a quality solution to ensure players can play their best games, and you won't have to deal with lengthy and expensive maintenance schedules!