10 Reasons To Install Artificial Grass In Your New House
Buying a new home has many benefits; you can influence the interior design of your home, you get a problem-free home with a warranty, and you are the first to make it feel like home. While you can often choose your kitchen cabinet color, floors, and bathroom suite, many people who buy a new home find that their back garden leaves a lot to be desired.
After you've found the right place for everything, your focus moves outside. Then what should be done? You need something low maintenance, but you also don't want to have everything covered and no greenery outside.
What is the answer? Artificial grass. Here are 10 reasons to choose artificial grass for your new home:
1. Low maintenance, not boring
Let's face it, few of us are gifted with gardening, and even if we love gardening, that enjoyment is rarely focused on maintaining lawns. Combined with a lack of time, it's no surprise that many of us suddenly find maintaining a real lawn more troublesome than we thought.
While paving is an option, it's not a particularly attractive option and can make it harder to sell your home because paved gardens are labor-intensive and often costly.
Artificial grass is as low maintenance as paving, but offers the same visual appeal and tactile advantages as real grass. You don't need to worry about trimming or keeping the edges neat, it feels soft and natural, and if you decide to have a flower bed, it blends seamlessly with the real plant.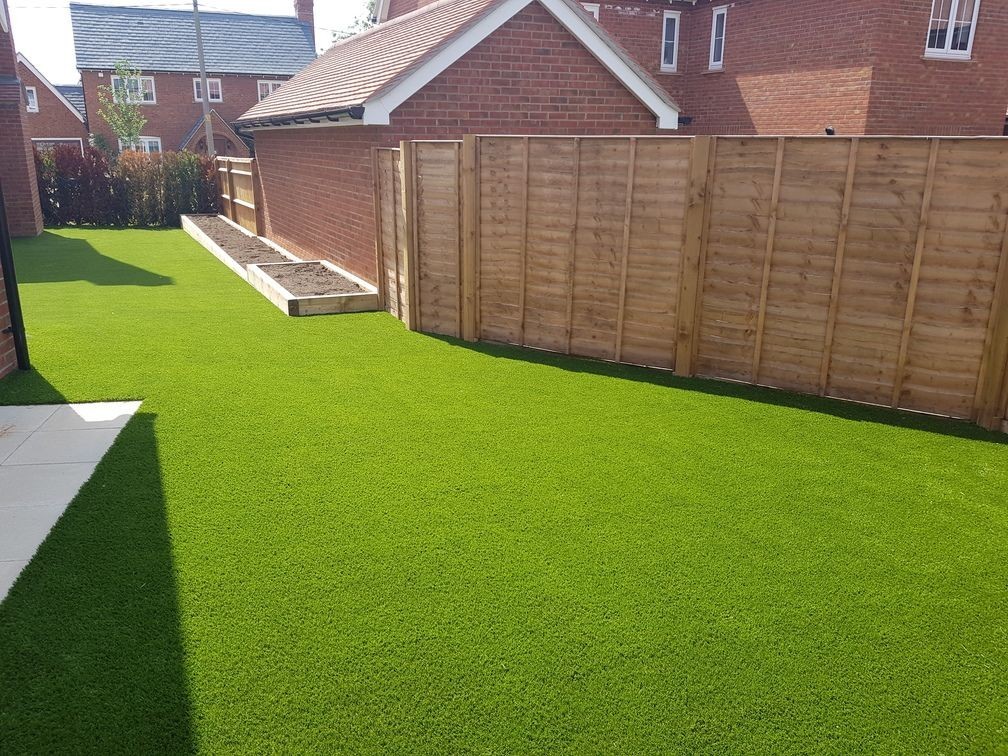 With artificial grass, you don't need to accidentally worry about your kids (we hope!) playing around their toys or stepping on exposed patches, or when pets dig holes and take a chunk out of them.
UDINE TURF is designed with the modern home in mind - we want to be able to utilize our outside space, we don't just want it to look beautiful through the kitchen window! Not only does our grass withstand the most intense play, it also has our instant recovery technology, which means it returns to an upright state after being flattened by garden furniture and toys.
You also don't have to worry about your pet using your artificial grass when going to the toilet - as long as it rains, it can be easily washed with a little water and it won't look like the real thing even if your pet is in the same place Discolored like grass.
Our grass has a minimum 3-year warranty and can last longer, so once laid, you won't need to think about replacing it for a long time.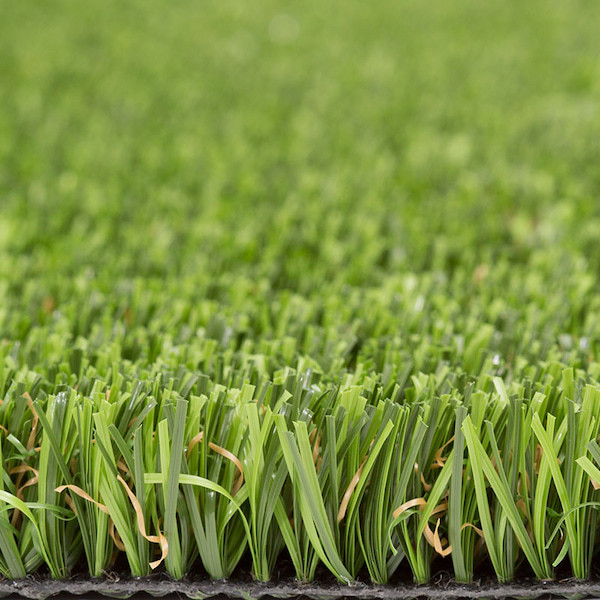 3. It will match the rustic look of your home
New houses are attractive because they are so new! There's nothing better than making everything look sparkly and refreshed, which is certainly rare in a home. Unless you're lucky enough to buy a home that's been renovated to near-perfect, a home you've already lived in may not be as good as it used to be in some ways. Your new house looks perfect, so match the garden to the original look of the artificial turf.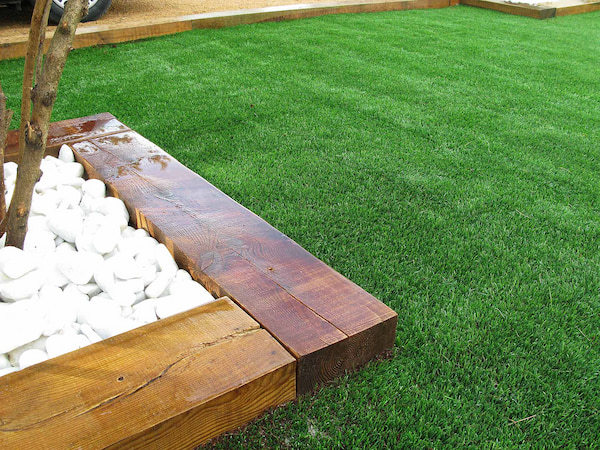 You've just bought a new house and moved in, and your bank account is probably feeling a lot of pressure. After such a large outlay, most of us want to tighten our wallets for a while and build up the buffer we've lost on moving and buying costs.
Artificial turf can do this for you by saving you money on watering and electricity or fuel costs for your lawnmower. Don't forget that if you want a real lawn to look as good as an artificial lawn, it needs lawn care products.
Installing artificial turf is also a one-time cost and requires little maintenance throughout the decade - a great value! While paving is another long-lasting option, you'll need to power wash your patio regularly to keep it free of dirt and algae. If you want to avoid puddles and, in some cases, floods, you'll need to spend a lot of money up front to drain your garden.
Artificial grass only needs to be laid on a flat surface, and paying a professional to help you lay it is the easiest option, and you can lay it yourself.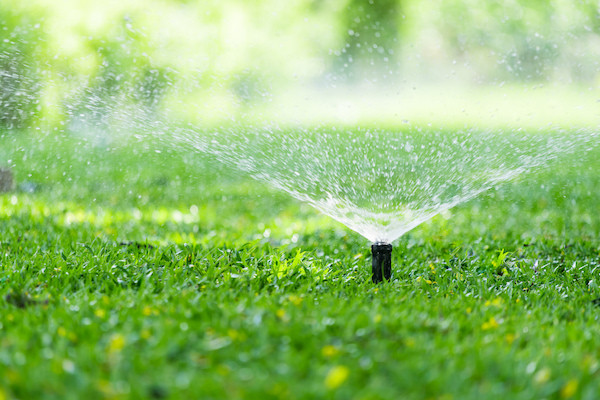 5. Avoid gardening disputes
In most countries, developers cannot simply buy a piece of land and develop it - it has to be a piece of brownfield land or another meaningful development area in a town. That's great news for preserving the beauty of the country, but not so great for plants you might want to grow in your garden. Often, new construction sites are covered in weeds before they are developed, so they are not rich in nutrients.
To turn your new garden into a real garden, or even just plant a high-yielding lawn, you may need to use a lot of good quality compost or fertilizer. Choosing a piece of artificial turf to cover the majority of your garden ensures that your plants do not suffer from malnutrition issues and reduces the cost of composting in the area (if any) you decide to plant.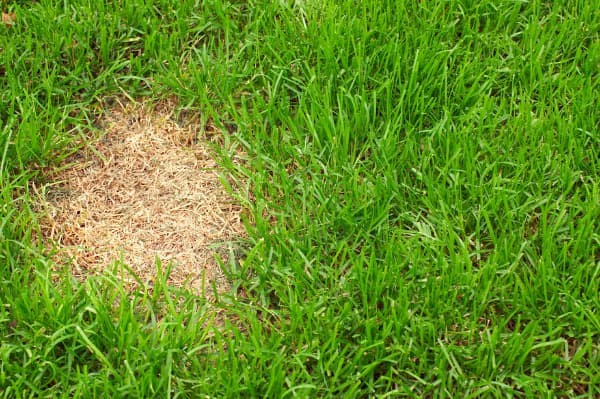 6. It can increase the value of your home
One of the only downsides of buying a new house is that, in general, it's hard to increase the value of the house because everything is in place. One area you can improve is the garden. Most buyers these days are looking for a garden that is easy to maintain, but also needs something attractive. Artificial grass hooks all the boxes, so if you decide to move in the future, your garden will be a major selling point.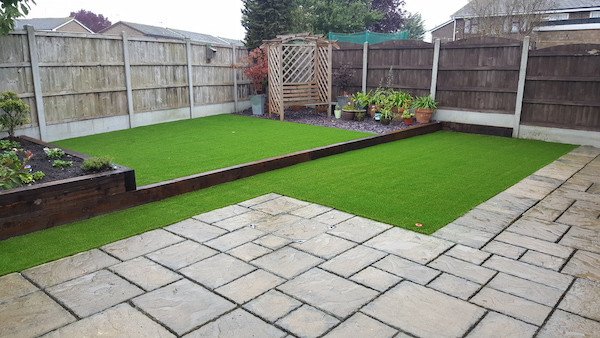 In your new house, the last thing you want is for kids and/or pets to run mud into the house every time they go out. Fortunately, good quality artificial grass will keep them well isolated from the soil below.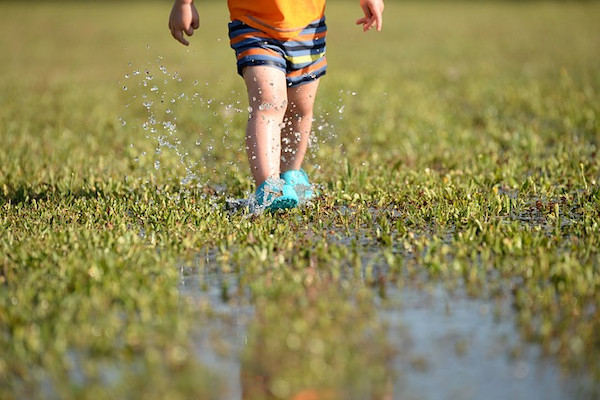 8. You can choose the type of grass you like
When it comes to real turf, you only have one choice, what your grass looks like. If you're seeding your lawn yourself, you have more options, but it's a painful and slow process, and hungry birds can ruin your efforts in an afternoon.
When you choose artificial grass, you can choose the style of lawn you want so that it best suits your tastes and home style. You can view our various styles here or
order free samples
here.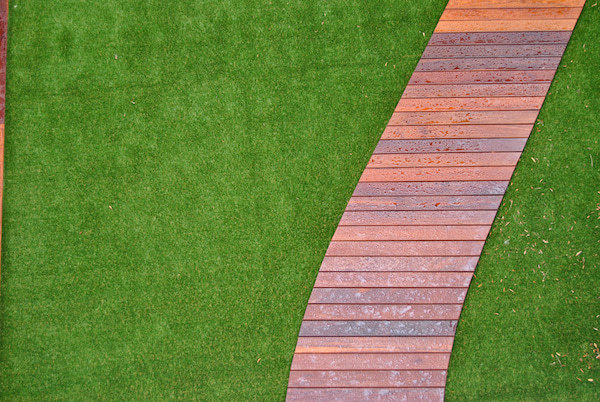 UDINE artificial grass is made from non-toxic materials, which means it won't harm any animals that chew on it, and it won't leak toxic substances into the soil if left indefinitely. It's also a more environmentally friendly option as it doesn't require pesticides and fertilizers to stay in top shape, which can cause significant damage to human, animal and environmental health in the long run, or if your pets and children are in The lawn was allowed to play in the garden shortly after treatment.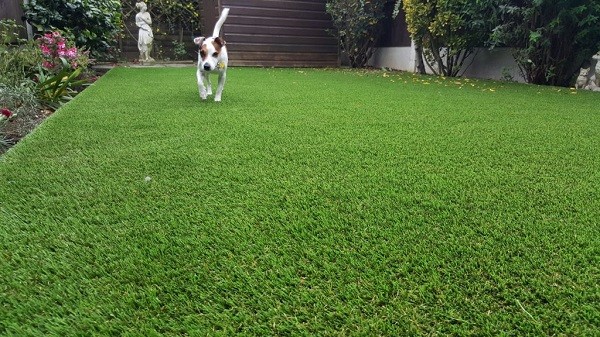 10. It looks like real grass
Now the interesting thing about
landscaping artificial grass
is that it doesn't look like fake grass. Sure, you have a perfect lawn, but most people don't look at it and think "that's artificial grass" unless they have it installed too! It's worth noting, however, that how realistic artificial grass looks depends on the quality of the grass.
For example,
UDINE TURF
uses 3D technology to ensure the grass looks natural from any angle, without the glossy, plastic look of cheap artificial grass. Our grass has a slightly rough surface to diffuse the light, so sunlight is as natural as real grass.
If you pick up a roll of artificial grass from a regular home improvement store, you'll find it's short, a little pointy, and noticeably plastic. If you want it to last a long time and look good then definitely invest in the quality.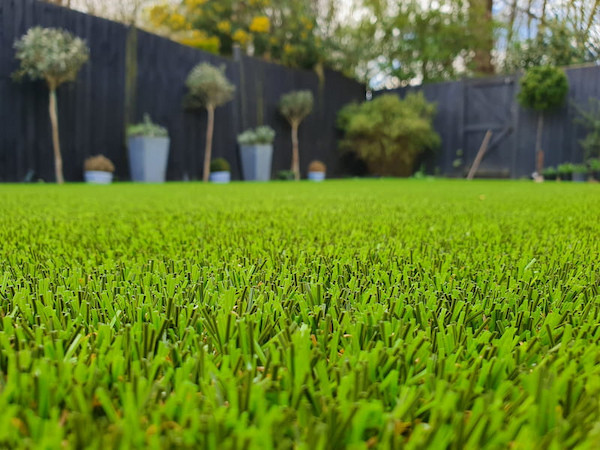 As you can see, if you are considering installing artificial grass for your new house, you are definitely making an informed choice. If you're ready to
browse our range, click here
or
order a sample here
. Once you've selected the grass you want from our range, all that's left to do is arrange the installation (or do it yourself!) and choose the perfect garden furniture.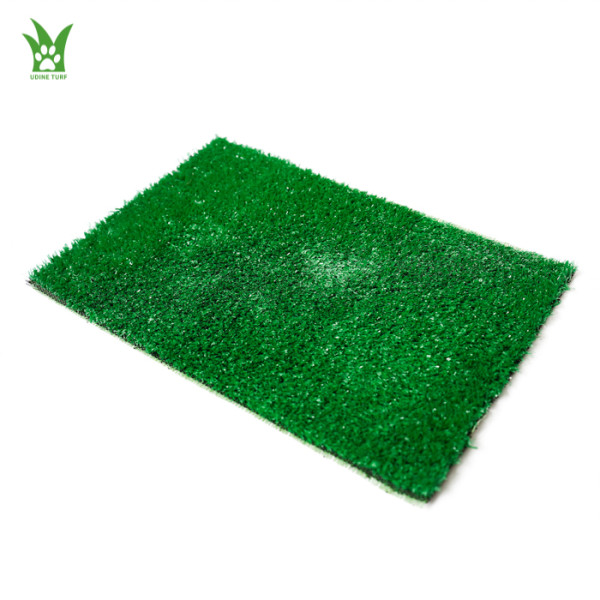 ● 10MM Landscaping Grass ● Density : 16800/SQM ● Excellent UV resistance ● Provide 3-5 years of quality assurance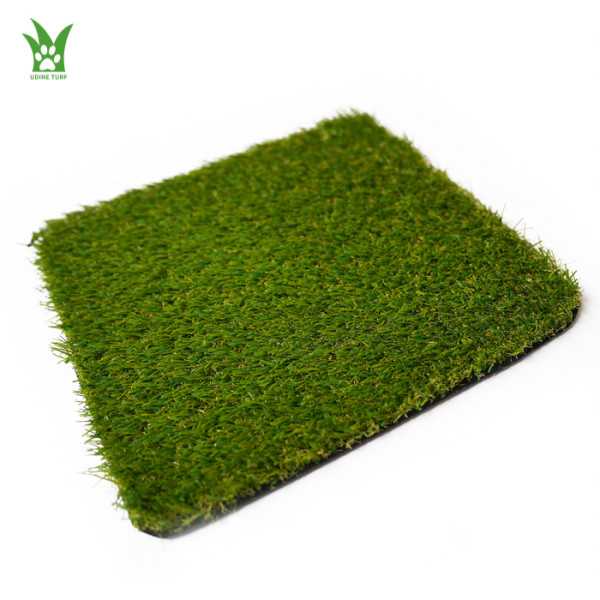 ● 20MM Garden Landscape Lawn ● Density : 18900/SQM ● Excellent UV resistance ● Provide 3-5 years of quality assurance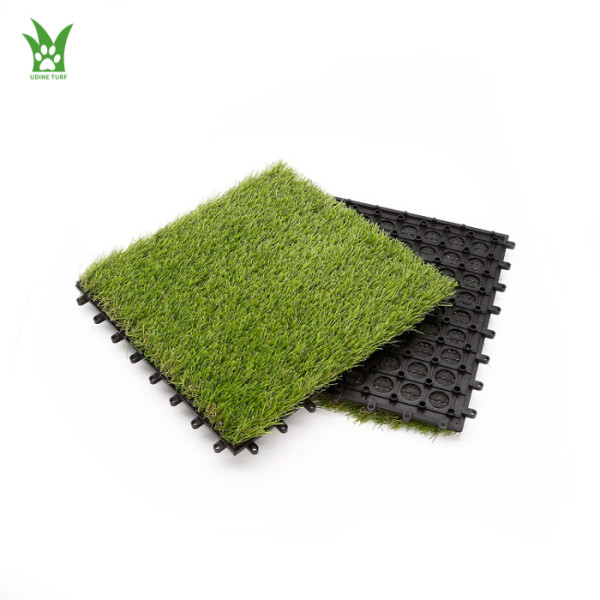 ● 25MM Artificial Grass Tiles ● Easy installation ● Multiple combinations ● The bottom is hollowed out without water