Why Wholesalers Choose UDINE Artificial Grass?
If you are a contractor looking for high-quality and wholesale artificial turf, you can rely on Udine's artificial turf resources. We are a large artificial grass manufacturer in China.

Before we study why wholesalers prefer our wholesale artificial turf, let's see why you should trust Udine as your next artificial turf supply:
Why You Should Choose UDINE Over Cheap Synthetic Turf?
Discounted turf from unknown sources seems attractive to contractors. Unfortunately, many people find cheap imported lawns of poor quality and will have problems in a few weeks. Cheaper artificial lawns may also have warranty problems. Once there are problems, buyers may lose their trust in you.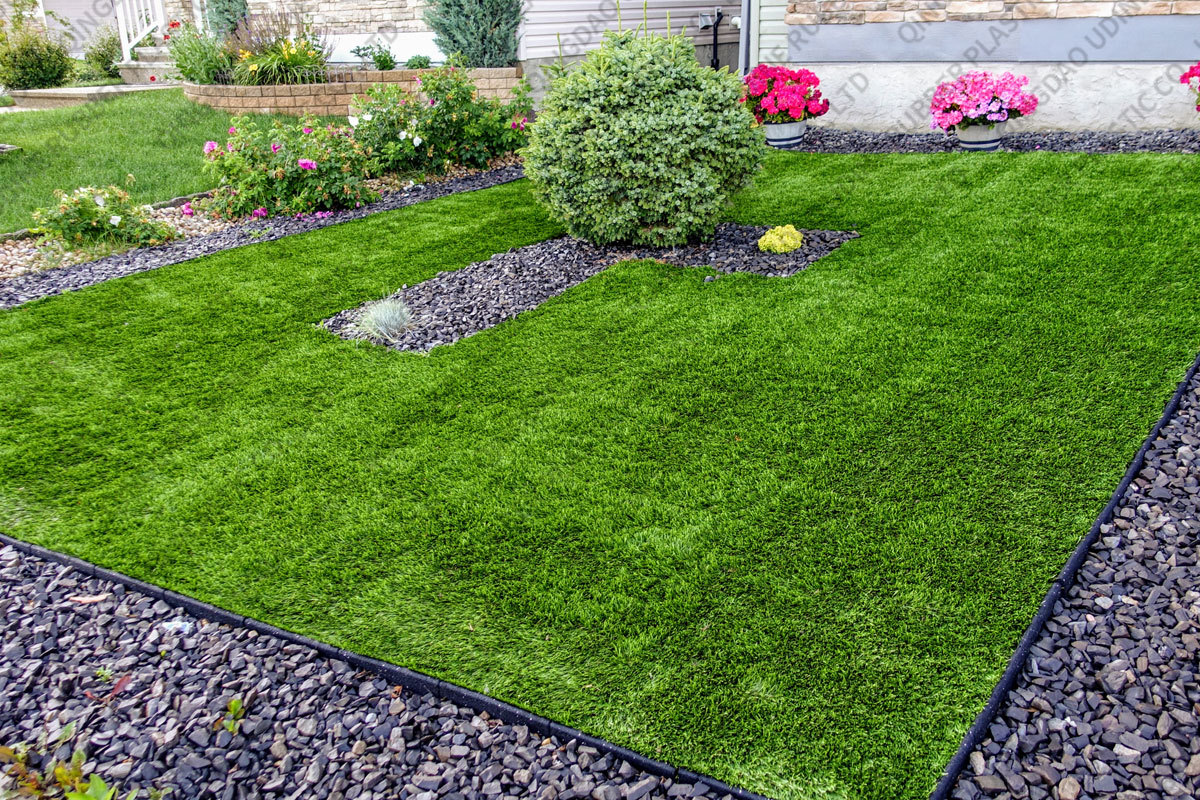 Made in China, it is a better choice for artificial lawn wholesale. In Udine, we are the top manufacturer of artificial lawn in China. We have our own large factory, so we can ensure the highest quality lawn at a reasonable price. We can also find the products you need for you in China. Therefore, our company is considered to be one of the most reliable companies in the market.
As a contractor, your success depends on high-quality lawn, excellent customer support, reliable warranty and reasonable price! In Udine, we are proud of our high-quality artificial lawn products and look forward to working with you.